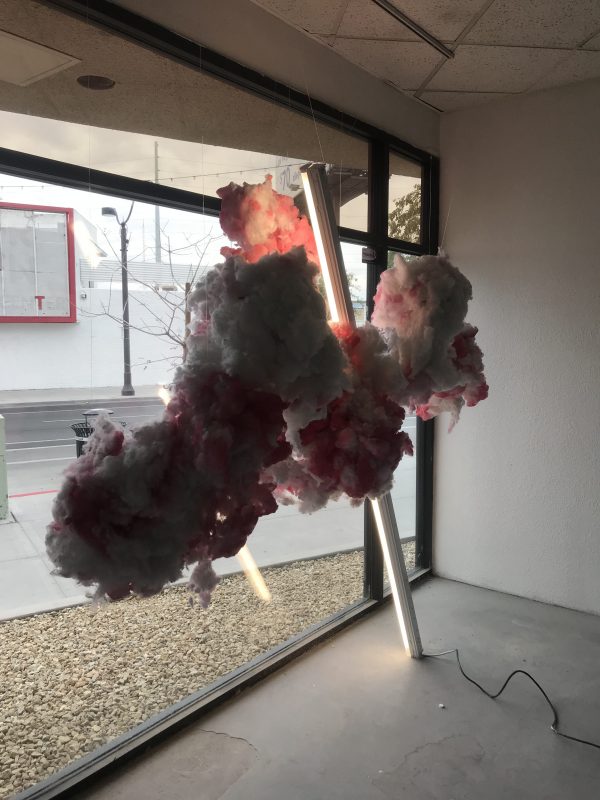 EX-HAUST-ED: Completely Used Up
A look at our current conscious decision as mankind exhausts our planet's resources.
Quivx, based in the heart of city's Arts District, hosts EX-HAUST-ED, a pop-up installation by Las Vegas artist Joel Spencer.
Spencer is an abstract and conceptual artist who works with a variety of mediums. Incorporating interactive elements with an eye for the whimsical and absurd, his aesthetic has a certain serenity within chaos.
Curated by Laura Henkel of ArtCulture PR, the installation may be enjoyed from February 20 thru April 27, 2019.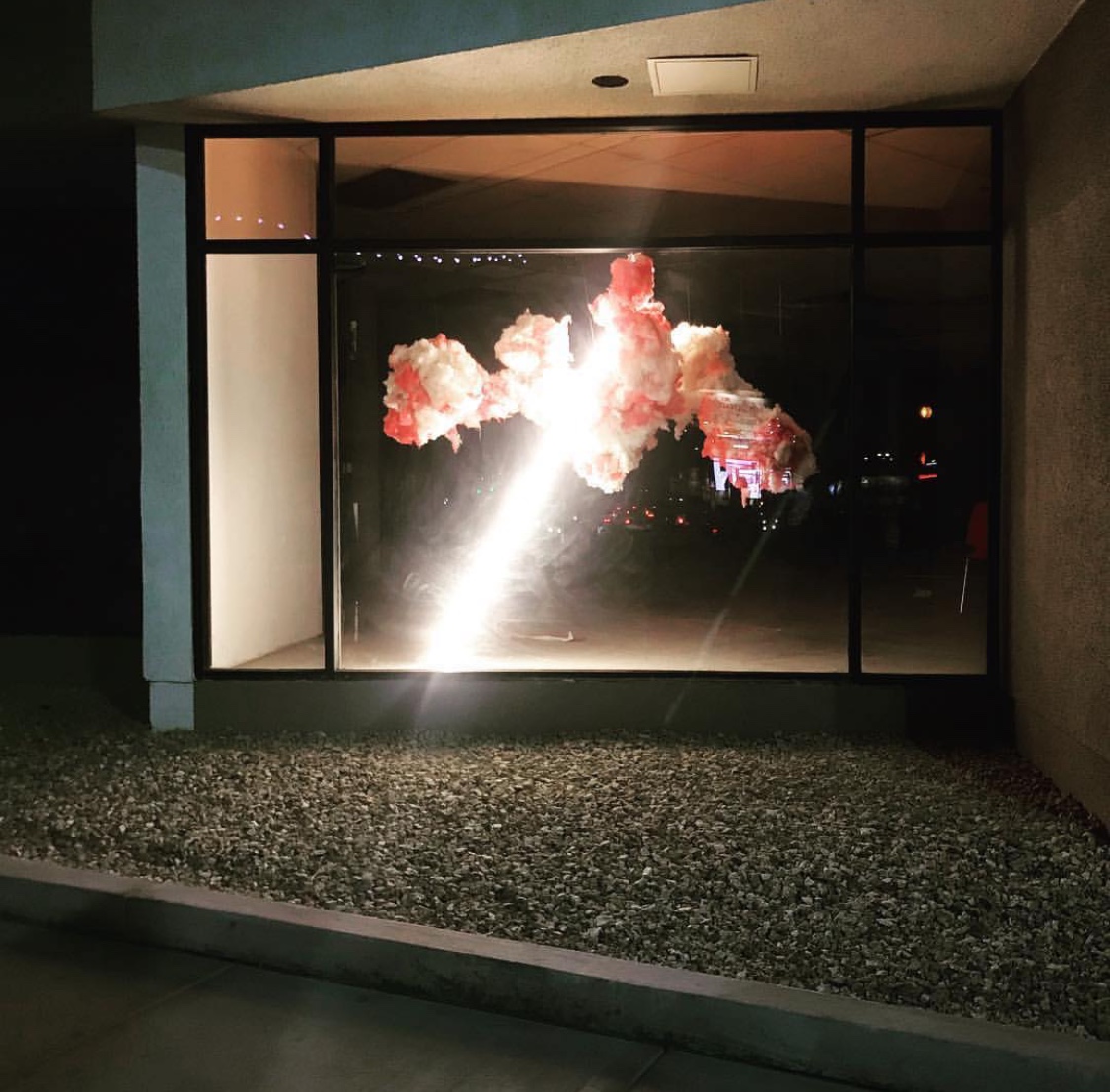 For more information on Joel Spencer, please visit www.joelspencerart.com or email Laura Henkel at laura@artculturepr.com.