In December 2020, Smallworks Press and ArtCulture PR are producing a mural hunt to encourage people to explore the incredible urban art found in the book, Street Art Las Vegas. Smallworks Press will be giving away free copies of the book just in time for the holidays. To receive a free copy, all one needs to do is post selfies onto social media showing yourself in front of the 14 murals featured in the book with the tag: #smallworkspress. All murals are within a bike ride and walking distance of each other.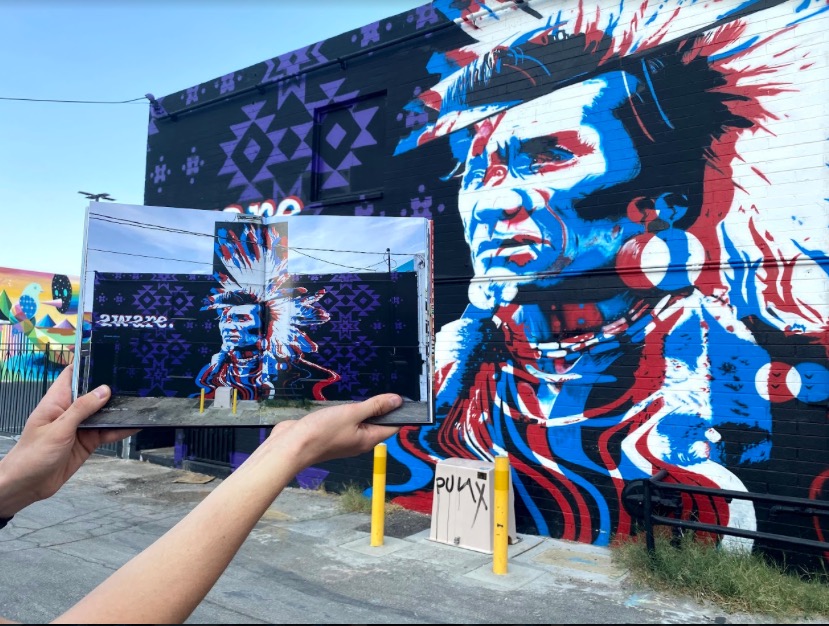 Laura Henkel of ArtCulture PR was instrumental in facilitating the release of Street Art Las Vegas by William Shea and Patrick Lai.
She secured the publisher, book title and solicited art documentarian Ed Fuentes to write the forward for the book. By managing the interests of authors and publisher, Henkel directed all marketing initiatives on behalf of the publisher, Smallworks Press. She retained the services of William Shea's company, ProPhoto Photography on behalf of the Smallworks Press to create exceptional marketing collateral for advertising and promotions.
ArtCulture PR, along with the assistance of Damson PR in London, continues to promote Street Art Las Vegas for international interest and sales.